Many customers who use steel structures for the first time always ask how much the steel building prices per square meter are when they come up. How much does the steel building cost near me? The quotation of steel structure involves many aspects, next we will briefly introduce you three factors that affect the quotation of steel structure. Please continue reading this article.
At present, there are generally two standards for quotation of steel structures, one is based on square meters and the other is based on tonnage. However, these two quotation methods have a gap of one kind or another in the market, and the prices are not uniform.
According to the square meter price, for example, the family loft has $50-80/square meter, and there are also $120-150/square meter and even more than $200 per square meter. Steel structure workshops are available for $50-70 square meters (excluding crane beams) and $100-150/square meters (including crane beams). Projects vary in size and usage requirements.
According to the tonnage price, there are more than $1200 per ton and $1500-2000 per ton, and even more than $3000 per ton. And the Steel Building Prices 2021 is higher than before because of the steel raw material costs increase.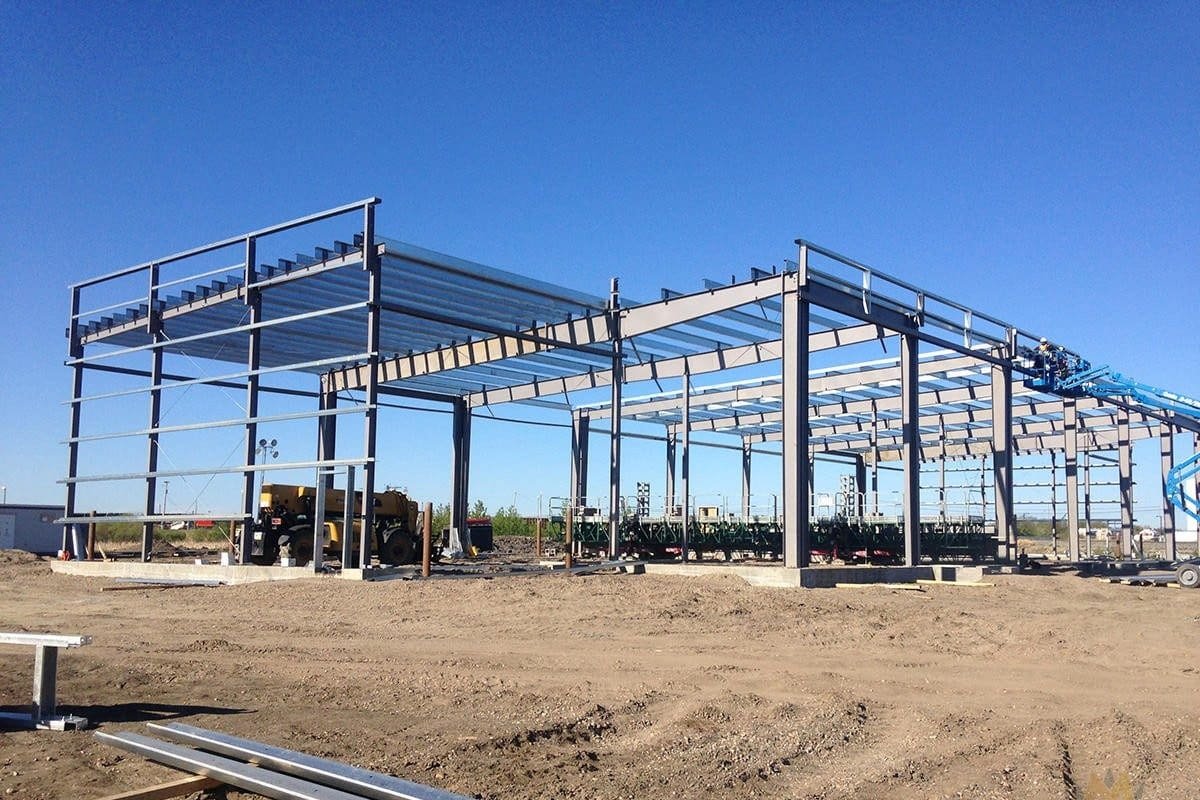 This article is very long, you can use the quick link below, jump to the part you like.
The Factors Affect the Steel Building Prices
As more and more factories need to be built, the application of steel structure workshops is also widely used, but the prices of different businesses and different materials are very different. It is difficult for many non-professional people to calculate whose prices are more reliable.
Find out how much the actual construction cost is because this is indeed a relatively complicated process. Various costs need to be calculated. Many details are easy to cause negligence. If a project is large, even a screw gasket will have a lot of money, so a steel structure house is necessary to find an experienced company.
Learn More About Influences the Price/Cost of Steel Building
Here we will analyze the main factors that affect the steel building price.
Design
Whether the metal building design is reasonable or not must have an impact. Material saving, good mechanical properties, easy installation, and fewer changes to drawings will be more economic for the total project(Read more about Khome Design Services).
Metal Building Components is also the main factor, such as the size of the building, the number of windows, doors, cubical room, etc., is a very direct way that affects the final cost.
Steel Raw Materials Price
We know that the steel raw materials price change daily like Oil, or Gold, and this is a very important factor that we can't secure the quotation to you all the time.
Span of Metal Building
The price per square meter of the steel building is also affected by the span, normally, if the design is similar, the price per square meter for large span buildings will be cheaper than the small building.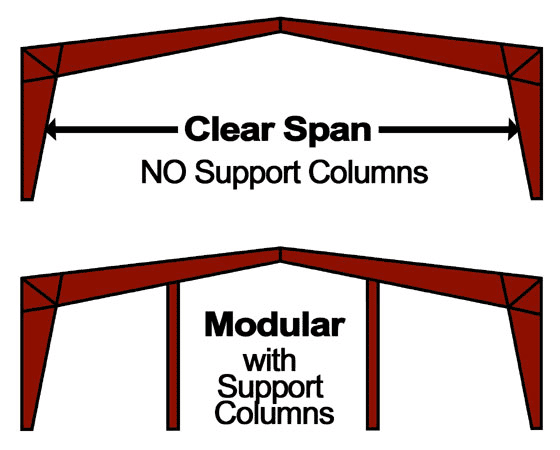 The above is only a small part of the impact on the price of steel structures, not all apartment types are accurate. In addition to these factors, the span, height, crane tonnage of the structure, and the difference in load values in different regions will have a great impact on the amount of steel.
Should you need any further assistance? Contact us freely. We will guide you to find a more bright solution.
We have a professional design team, production team, and loading team, they have over 10 years' experience when you come to us, which means you will enjoy our 10 years' experience for free. We would like to provide Metal Building Pricing Guide for you.
FAQS
Check Our Project
Contact Us >>
Have questions or need help? Before we start, you should know that almost all prefab steel buildings are customized.

Our engineering team will design it according to local wind speed, rain load, length*width*height, and other additional options. Or, we could follow your drawings. Please tell me your requirement, and we will do the rest!

Use the form to reach out and we will be in touch with you as quickly as possible.
About Author:

K-HOME
K-home Steel Structure Co., Ltd covers an area of ​​120,000 square meters. We are engaged in the design, project budget, fabrication, and installation of PEB steel structures and sandwich panels with second-grade general contracting qualifications. Our products cover light steel structures, PEB buildings, low-cost prefab houses, container houses, C/Z steel, various models of color steel plate, PU sandwich panels, eps sandwich panels, rock wool sandwich panels, cold room panels, purification plates, and other construction materials.